You want better communication. I can help.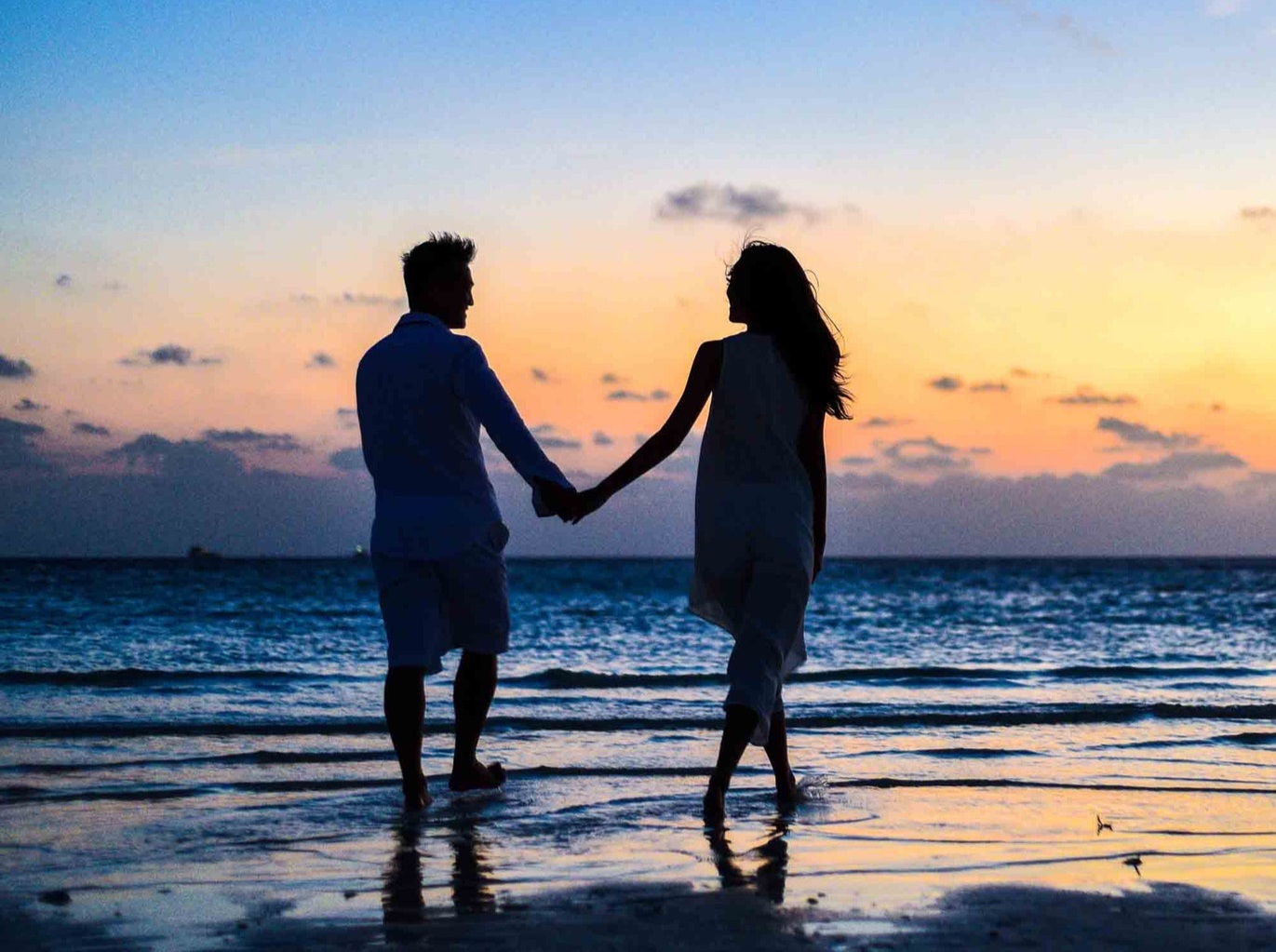 I have scads of tools to help you develop the relationship of your dreams. Tools that you can begin using right away! Your relationship will begin to blossom in new and unexpected ways.
Years later and I am still feeling the positive effects of seeing Caron. She taught me about the importance of self forgiveness and nurturing one's self. She helped me to become much more positive in life. I loved her nurturing therapeutic approach and felt she was very easy to talk to.
Caron is an awesome counsellor! She is very effective in discussing difficult topics and getting to the heart of an issue quickly and thoughtfully. Her ease in using communication technology complements her wisdom in her ability to work with clients from a long distance. Her unique skill set allowed us to cover topics via skype that we could not find support for in our immediate community.
Transform your relationships
My year long couples training with the Couples Institute and my ongoing learning from experts like the Gottmans, Terry Real, Martha Kauppi, and Esther Perel have equipped me to lead you through transformational sessions. Whether you choose weekly or bi-weekly sessions you will benefit from my expertise.
Don't let your relationship falter